2013 Notice of Race, Sailing Instructions, Equipment, etc.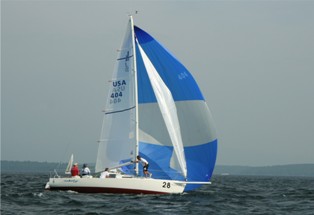 Notice of Race
Download the Notice of Race (Adobe PDF format)
Sailing Instructions
The sailing instructions will be available at registration.
Equipment and Measurement:
All boats competing in the event must conform to the J/80 Class Rules. Boats and sails will not be measured for this event; the crew weight limit will be enforced.
Reference links:
US J/80 Class Association site